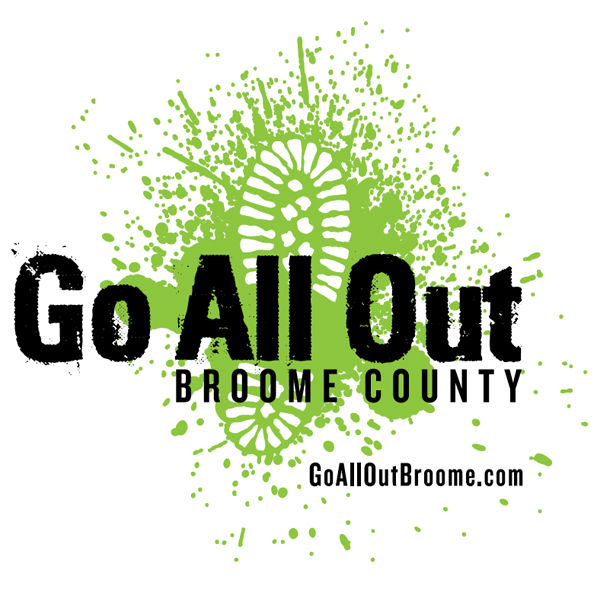 Go All Out Broome County is your simple guide to hundreds of places and thousands of acres in your own backyard or just down the road. Easily locate hidden gems and local favorites then map your next outdoor adventure in Broome County.
Explore more than a dozen state forests, 78 parks or 77 miles of paddle friendly waters. Give our antique carousels a go-round or enjoy a round of golf on courses worthy of professional competition. From challenging trails to hike or bike to riverside strolls or picnics, you can go all out in any way, in every season, in Broome County.
Now you're just a few clicks away from an awesome day.
Are you in? Then go all out in Broome County!
Check out the Go All Out Blog for some great ideas and guides!