IN-PERSON AND VIRTUAL EVENTS* SATURDAY & SUNDAY: JUNE 19TH & 20TH, 2021
*VISITORS MUST FOLLOW ALL APPLICABLE SOCIAL DISTANCING REQUIREMENTS. SEE ALSO:
https://www.iloveny.com/things-to-do/path-through-history/path-through-history-weekend/
Broome County and Visit Binghamton are excited to highlight the historic, cultural and natural resources of the Susquehanna Heritage Area during the 2021 Path Through History Weekend, with events at various locations being held June 19th and 20th!
Path Through History Weekends showcase New York State's rich and fascinating history and feature events at historic and cultural destinations throughout the state.
Several local heritage sites will be holding in-person and virtual events and exhibits for Path Through History Weekend. Hours vary by location so be sure to check the details in the interactive map, or the event Brochure and Poster.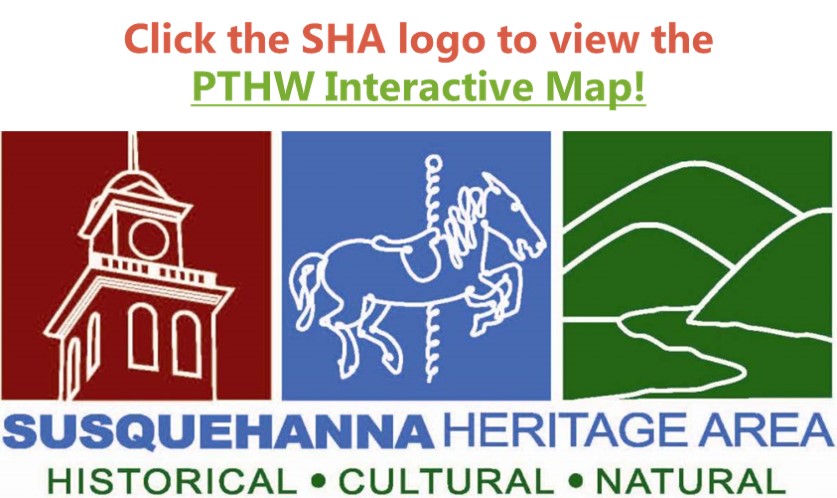 Questions can be directed to Lora Zier at lzier@co.broome.ny.us or 607-778-2114.
Participating sites include:
Phelps Mansion Museum
Broome County Arts Council
Bundy Museum of History and Art
Roberson Museum and Science Center
Kilmer Mansion
Ross Park, Ross Park Zoo, and The Discovery Center of the Southern Tier
Preservation Association of the Southern Tier
Vestal Museum
Nanticoke Valley Historical Society Museum

All Carousels:
Ross Park Carousel, Recreation Park Carousel, CFJ Park Carousel, Highland Park Carousel, George W. Johnson Park Carousel, West Endicott Park Carousel