Broome County and Visit Binghamton are excited to highlight the historic, cultural and natural resources of the Susquehanna Heritage Area during the Fall 2019 Path Through History Weekend, with events at various locations being held October 12th and 13th!
Path Through History Weekends showcase New York State's rich and fascinating history and feature events at historic and cultural destinations throughout the state.
Several local heritage sites will be holding special events and exhibits for Path Through History Weekend. Hours vary by location so be sure to check the details in the interactive map, or the event Brochure and Poster.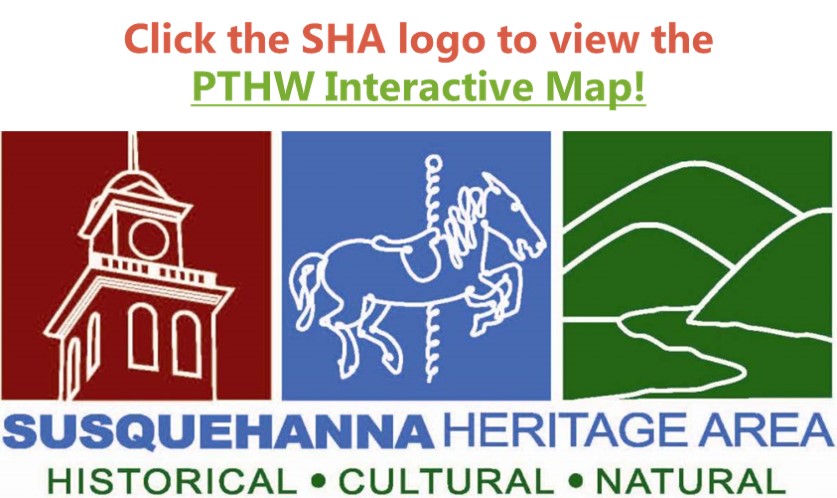 ---