Spring is the season of new beginnings where the world comes alive and you feel excited to get out and explore your community. This is definitely the case in Binghamton, all of Broome County, and our neighboring areas, where opportunites to discover new places and activities are as abundant as the fresh blooms.
While Go All Out Broome County is always a great resource for finding outdoor adventures in our area, if you are looking to try new things or discover new places, some local spring "Trails" can serve as your guide. These special events and programs can serve as an introduction to some new spots for you to try or provide a new perspective on old favorites.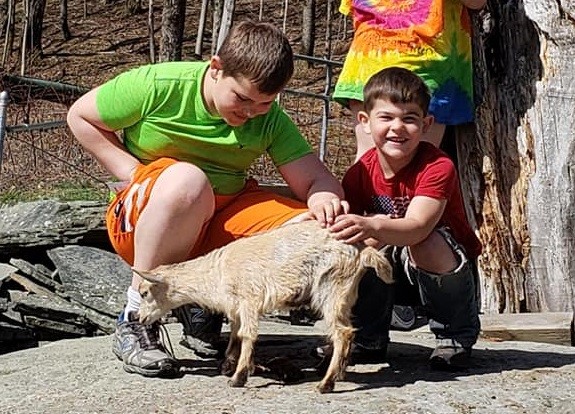 Tri-County Farm Trail
The Tri-County Farm Trail is an opportunity to visit farms throughout the eastern Southern Tier. Sponsored by Cornell Cooperative Extension of Broome, Tioga and Chenango Counties and Senator Fred Akshar, the event is held in the spring and fall and provides an opportunity to meet local farmers, get a behind the scenes look at our local farms, and support local business. It also involves fresh food and cute farm animals, so you can't go wrong! The 2019 Spring Farm Trail is being held on May 4th and 5th. Keep track of details by following their social media page, www.facebook.com/tricountyfarmtrail.
Broome County Arts Trail
This year the Broome County Arts Council is launching the inaugural Broome Art Trail. This is a great way to explore the county while seeing some great artists along the way! Broome Art Trail weekend is being held June 1st and 2nd, and is a self-guided tour of open studios and venues. The event will showcase the work of over 110 artists in 53 locations throughout the county, including Windsor, Whitney Point, Johnson City, Vestal, Endicott, and Binghamton. Venues include the studio spaces of 20 individual artists, art galleries, and some museums. You can find out more details as they become available at www.broomearts.org.
Path Through History Weekend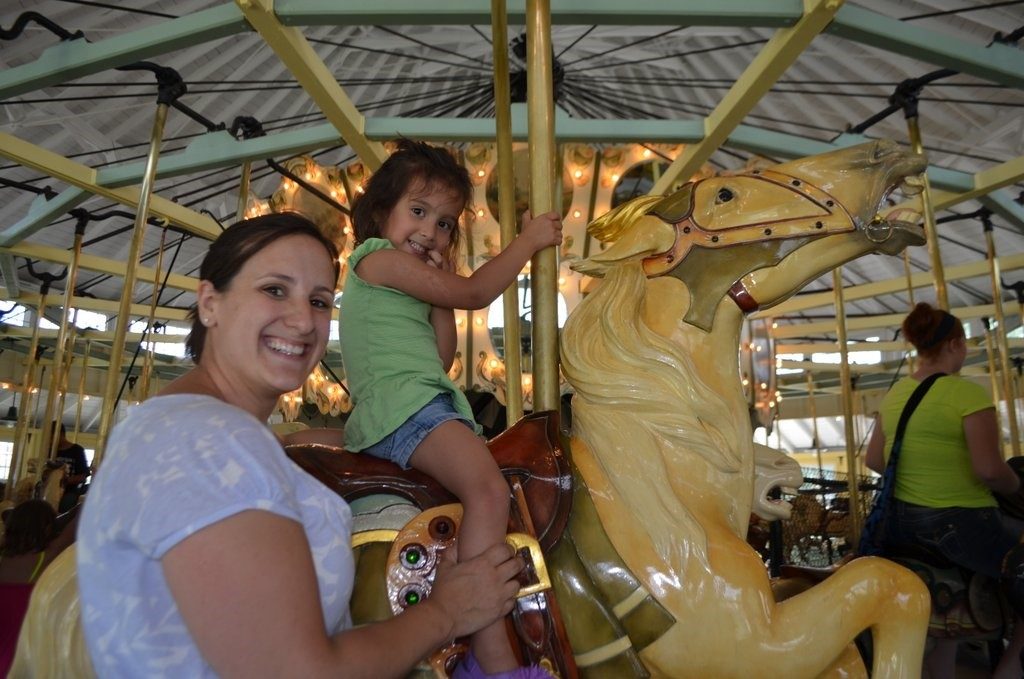 The Susquehanna Heritage Area in Broome and Tioga Counties, celebrates the rich historic, cultural and natural diversity in this part of the Southern Tier. The region is known for its contributions to industry and the arts and for its ethnic heritage and immigrant stories as well as for its rich Native American and agrarian history. Path Through History Weekend is an opportunity for historic and cultural destinations throughout the state to showc ase their local history. Spring Path Through History weekend is being held on June 15th and 16th and once again the Susquehanna Heritage Area will host many events at heritage sites throughout the region. An interactive map of events along the heritage trail can be found at www.goalloutbroome/pthw when available. A list of events statewide can be found at https://www.iloveny.com/things-to-do/path-through-history/path-through-history-weekend/.
Broome County Dozen Hiking Challenge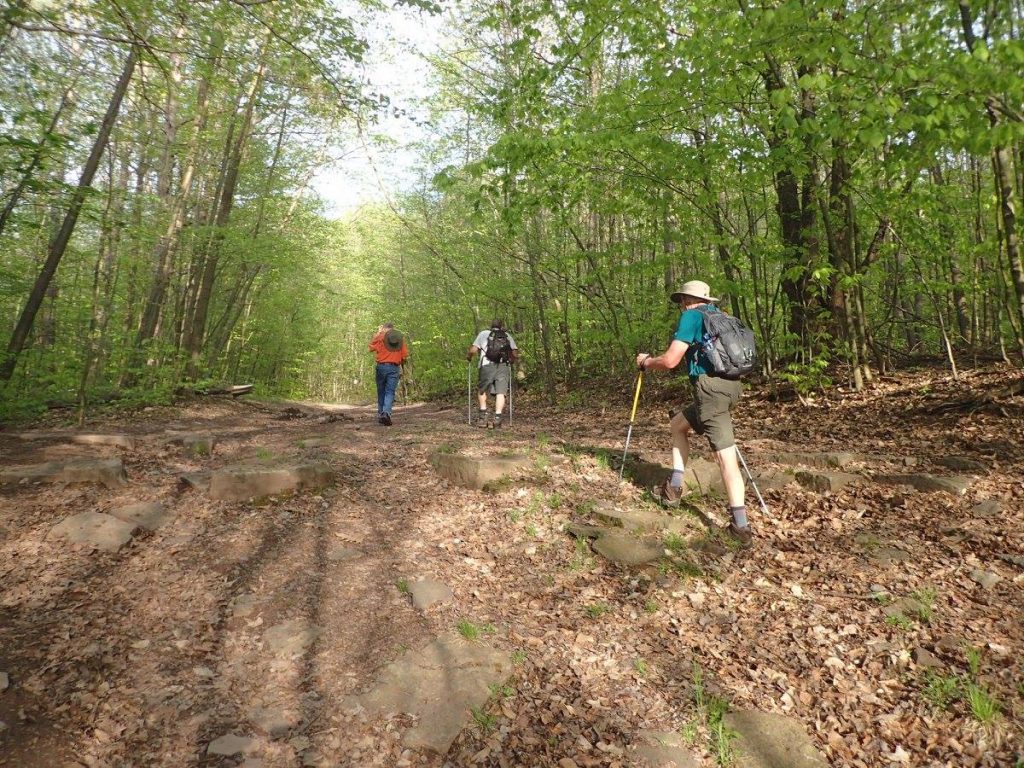 For the adventurous, a new program is launching this spring in Broome County to get you out on the trails. The Broome County Dozen Hiking Challenge is a collaboration between the Triple Cities Hiking Club and Go All Out Broome County. The Challenge invites you to visit a dozen of the finest hiking gems found in Broome County including State Parks, County and Town Parks and Natural Areas, and Nature Preserves managed by local non-profits and institutions. All you have to do is complete the listed challenge at each spot and register with the Hiking Club when you are done, then you will be an official Broome County Hiking Challenger! More details are available at www.goalloutbroome.com/bc12.