Something about the summer makes you want to get outside and listen to some live music. Luckily Broome County has plenty of options all throughout the week to get your music fix. To help you out we have come up with a list of music events happening throughout the summer. We probably missed some so let us know in the Facebook comments. What is your favorite Broome County Summer Music Fest?
Click on these links to check out our guides to Summer Food Fests and Summer Fairs, Field Days, and Bazaars.
Check below for links to find out more details about each event. We will add more as we find out about them!
There is also a great list of free summer concerts here. (Credit: Macaroni Kid)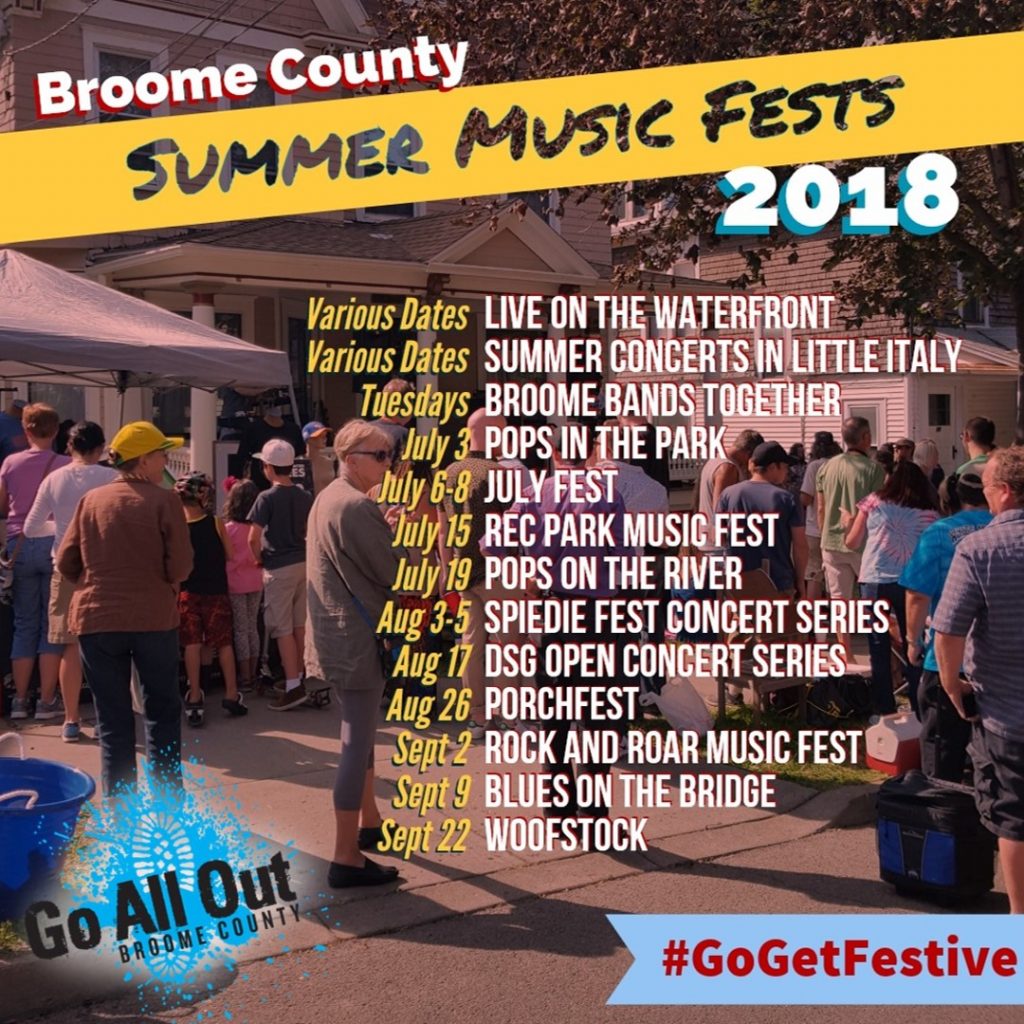 ---